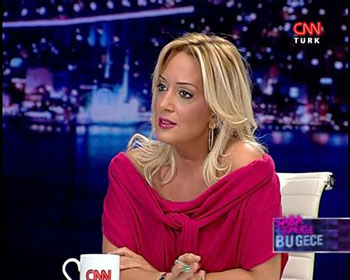 Saba Tumer made her name as a TV legend with this influential talk show series.
The show features a diverse line up of guests, including celebrities, politicians, comedians and human interest subjects.
Saba Tumer is the first female late night TV show host in Turkey that keeps the audience - and guests - entertained each night.
The show was an outstanding success and it outperformed the previous records of late night shows by over 19% share and ranked among the top 5 cable networks in total viewers.