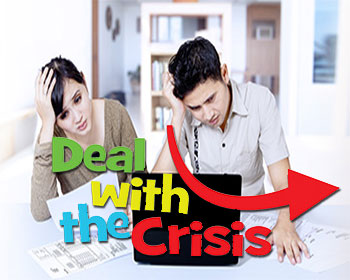 It's a fierce competition between 3 different families. And it is all about money! Deal With The Crisis is the only programme which participants spend money reasonably, know the value of money and are careful with money are rewarded.
First, the budgets of 3 families are invested by the successful and financially well informed presenter. Where are the families going wrong? Why do they spend more that they earn? Our active presenter searches for the contestants' family houses and reveals all bad consuming habits.
Families who left their money fly out of the window face a very challenging contest. Now it is time to remind these families of the value of the money and how hard it is to actually earn it. The presenter allocates tough jobs for 3 days and they must compete against each other with the best they can.
That's not all! They also have to prepare dinner for other contestants and the presenter with only 9.90 and host them in their own houses every evening after they finish their jobs.